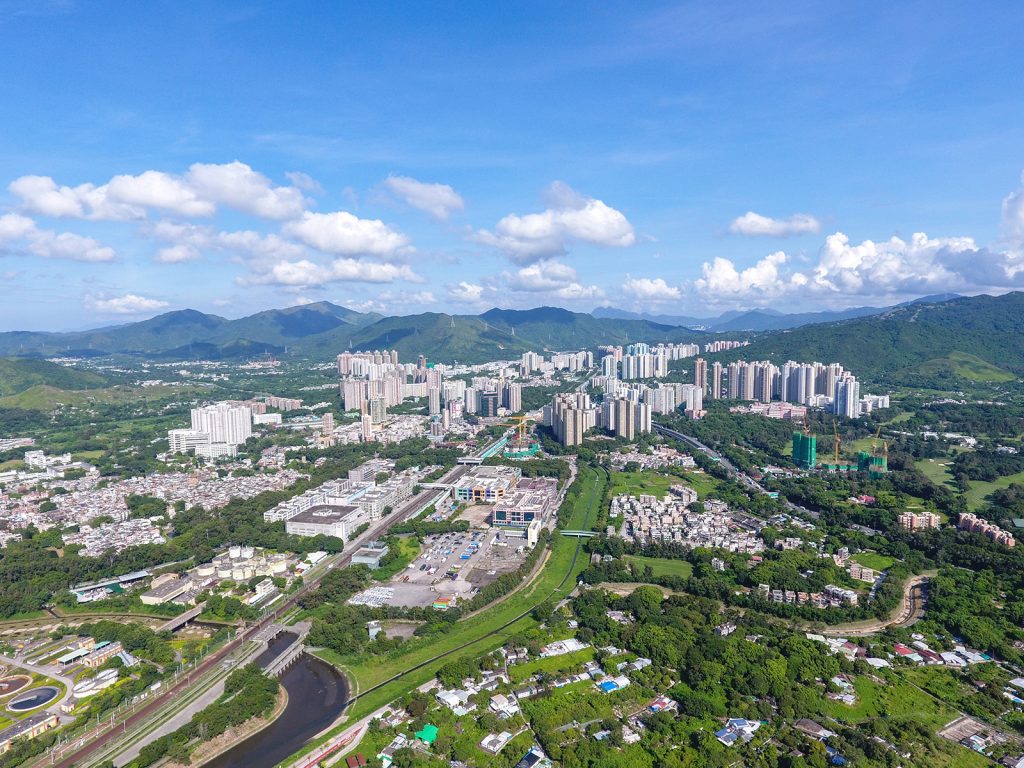 Fitout has begun at EC91 in Fanling, Hong Kong. Due to be fully operational on October 31st, we have commenced the installation of racks and network equipment.
Hong Kong is a fantastic market for edge data centres as almost 100% of all data centres are located on Hong Kong Island itself. Only also being 10 minutes to Shenzen, allows it to become a gateway into Mainland China.
This new territory has been our most challenging to complete to date, but one we are determined to launch on schedule.
Our fourth country to open this year in Asia already has an anchor tenant planning its relocation of almost 200 servers into the facility, along with networking and storage.
#edgedatacenter #edgecomputing #edge #edgeasia #edgeaustralia #edgeamerica #digitaldivide #hongkong #fanling #EC91